Brides by Jessa, a new boutique specializing in bridal and formal gowns, is now open and taking appointments in the Iowa River Landing.
Owner Jessica Attere discovered her passion for the bridal industry while she studied Economics at the University of Iowa.
"As a college student, I worked in a jewelry shop. Brides and grooms were always my favorite clients to work with," said Jessica.  "The excitement for their big day is contagious."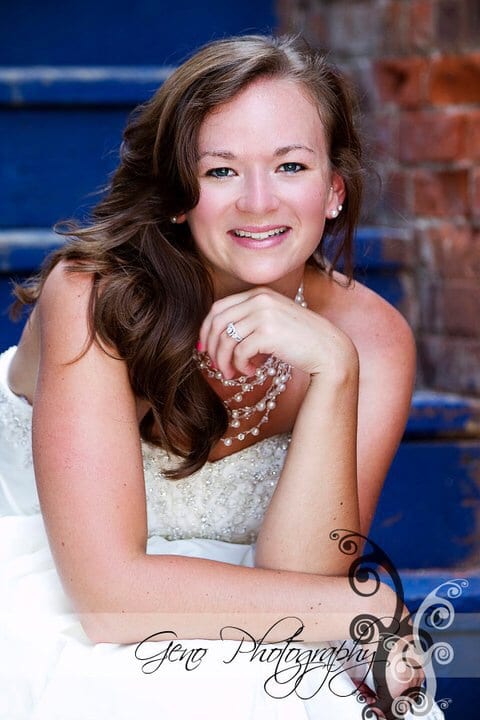 Brides by Jessa offers customers a one-on-one appointment based bridal shopping experience. In addition to bridal gowns, Brides by Jessa features a large selection of bridesmaid and prom dresses, veils, shoes, and bridal jewelry. Customers seeking unique designers won't be disappointed in the selection at Brides by Jessa; the shop feature s designers and styles that aren't readily available at most local boutiques.
Jessica Attere takes her role in planning a couple's special day very seriously. "A bride's gown is the centerpiece of the wedding. It's something that many girls picture themselves in from a very young age. My goal is to help each bride that visits my store complete her vision and find the dress of her dreams."
Brides by Jessa is open by appointment Tuesday through Saturday from 11-6. Contact them now to schedule an appointment. 
Newsletter Sign Up
Follow Us