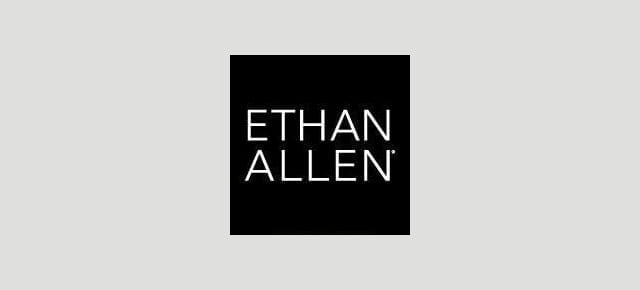 The Iowa River Landing is pleased to announce the latest addition to this exciting retail, dining, and entertainment district. High-end furniture and home accessories retailer, Ethan Allen, is set to open in the area in January 2019.
The new Ethan Allen showroom will occupy 8,900 square feet of the new Watts Group mixed-use building that is set to break ground directly to the north of Scratch Cupcakery within the next month. The building features retail on the ground floor, second-floor office space, and residential space on the third and fourth floors.
Founded in 1932, Ethan Allen is known for providing "livable luxury." Their products include everything for the well-designed home, from wood furniture to artwork, rugs, lighting, window covering, and more. Ethan Allen designs and builds most of what they sell.
"We are very excited to add Ethan Allen to the retail experience of the Iowa River Landing," said Iowa River Landing Director of Leasing, Deanna Trumbull. "They will complement Von Maur, Diamond Leaf Jewelers, J.Jill, and lululemon as the area continues to become a premier destination for shoppers both in the region and beyond."
To learn more about Ethan Allen, visit their website.
Newsletter Sign Up
Follow Us