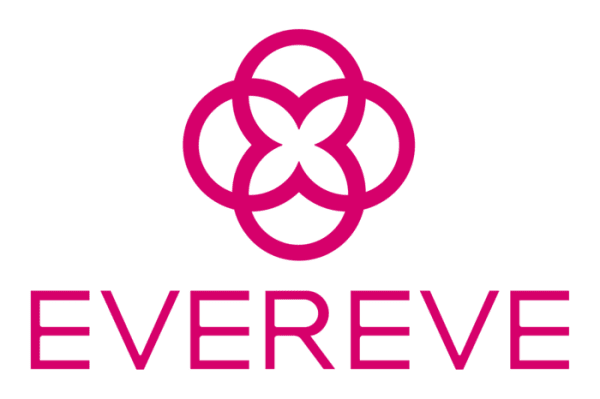 Evereve is hiring at Iowa River Landing! Opening August 2016!
If you are energized by fashion, creating relationships and making moms feel their best, we'd love to meet you!  Evereve is a casual contemporary boutique curated for the fashion-loving mom.
Click to apply:  www.evereve.com/info/careers 
Part-Time Stylist/Sales Associate
Love fashion? Passionate about helping moms feel beautiful? Evereve is looking for a PT Stylist/Sales Associate to help us empower, inspire and style moms at their Iowa River Landing location. Stylists are our frontlines. Our product pioneers. Our rockstars. They bring our customer experience to life every time they're on the floor. They have a fabulous personal sense of style and strong, positive communication skills. They are the reason our moms walk out the door feeling beautiful.
Inventory Specialist (IS)
Do you make lists for fun? Are you always 'the organized one'? Evereve is looking for an Inventory Specialist at their Iowa River Landing location to keep our store running smoothly. Inventory Specialists, AKA Inventory Watchdogs, are fantastic problem solvers, positive communicators and have strong computer skills. They work well alone but also love to join others in the sandbox. This is a part time position that creates full time happiness with our moms.
Newsletter Sign Up
Follow Us