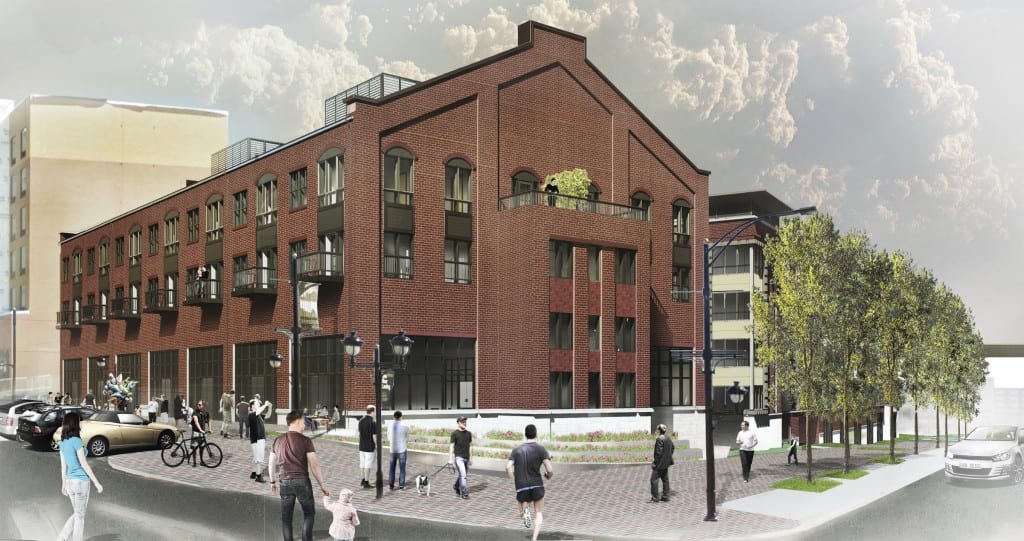 On Friday, December 5th at 11:00 AM Watts Development Group, Inc. will hold an event to commemorate the groundbreaking for the newest real estate development in the Iowa River Landing. Community members are invited to join the Watts Group, Coralville Mayor John Lundell and members of the Coralville City Council in the kick-off of this project. Watts Development Group is collaborating with San Diego based developer Oliver McMillan and OPN Architects in Cedar Rapids on this $15 million venture.
The first multi-story building will feature 13 luxury townhouses with underground parking and first floor retail space. The townhouses will be available for purchase in 2016.
The second building will include 64 stylish, contemporary condominiums over two floors and 4,000 square feet of retail space. A mix of efficiency, one and two bedroom units will be available for lease as of June 1st, 2015.
For more information, contact Watts Development Group.
Newsletter Sign Up
Follow Us