Winter weather has finally arrived, but that doesn't mean you have to stay indoors until spring. The Iowa River Landing is here to help you beat the winter blahs with a fun-filled weekend in January featuring BrrrFest January 24th and WinterFest on January 25th.
Coralville BrrrFest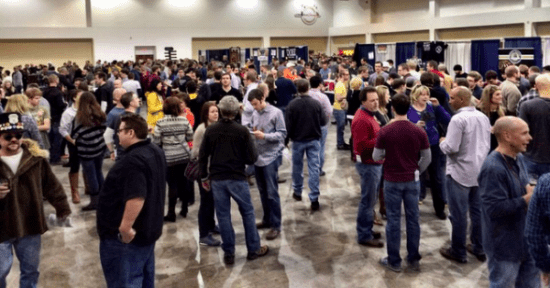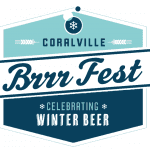 BrrrFest will be held in the Coralville Marriott exhibit hall on Saturday, January 24th from 1-4 PM. (Brewmaster events begin at noon.) BrrrFest celebrates the beers of winter, specializing in brews from Iowa and around the Midwest. Beer enthusiasts will have the opportunity to sample and purchase new beers including limited release brews that aren't readily available. Proceeds from BrrrFest go toward Coralville's 4thFest celebration as well as the Iowa Brewer's Guild.
UPDATE:  As of 1-20-15, tickets for Coralville BrrrFest 2015 are SOLD OUT at all locations and online. BUT – You can still enjoy these great offers from Iowa River Landing businesses the day of: http://iowariverlanding.com/2015/01/afterbrrrfest-featured-items/
Coralville WinterFest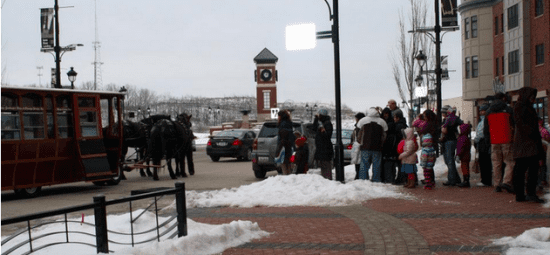 The fun will continue with WinterFest on January 25th. Also held in the Marriott exhibit hall, these free, family-friendly activities run from 1-4 PM. The line-up of activities for this year include: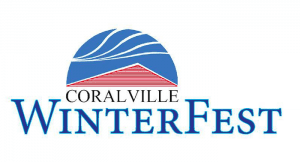 -Horse drawn carriage and trolley rides
-An indoor "snowball" fight
-Hands-on crafts and activities
-Professional ice sculpting
-Cupcake decorating station featuring Scratch cupcakes
-Police and fire equipment
-Balloon creations
-Face Painting
-Silent Auction
-Model Railroad
-Root beer tasting
-Live entertainment
-Door prizes
-A caricature artist
And much more!
Tickets for BrrrFest are available to purchase on the City of Coralville's website. You can stay up-to-date on all of the WinterFest activities by following the event's Facebook page.
And as always, be sure to share your photos using #iowariverlanding.
Here's to a weekend of frosty fun in the Iowa River Landing!
Newsletter Sign Up
Follow Us